Discover more from Tools for Reporters
A new tool in your inbox, every other week.
Over 5,000 subscribers
The SPJ Race and Gender Hotline is open for business
Happy almost Friday, reporters! I've been tuning in to #IRE20 this week and my favorite sessions so far have been on racial equity and bolstering diversity in newsrooms.
Ideally, of course, we would all know all of this stuff already, but if not, SPJ has created a Race and Gender Hotline.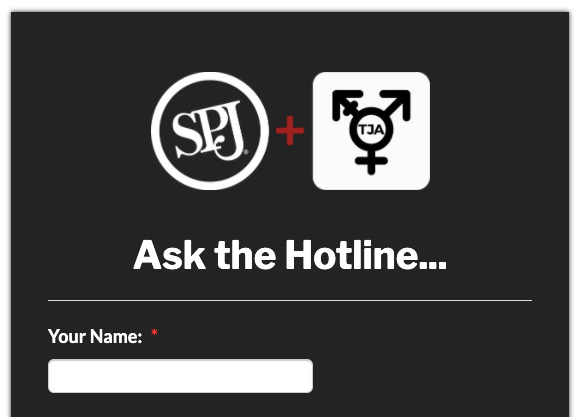 It's similar to the RCFP Legal Hotline, but offers quick, expert-based advice on racial, gender and religious issues. SPJ suggests using it for stuff like "Is my photo representative or insensitive?" "How can I make my headline short but still sensitive?"
SPJ notes up front that it's paying the hotline answerers for their time - so they're not diverse journalists being saddled with more diversity work. And it's open to anyone, not just SPJ members.
So if you're reporting on issues that involve these kinds of topics (and you probably are, or should be), go ahead and use the hotline. And consider joining SPJ!
Did you miss the last TFR? Make your Zoom event much more shareable with Luma