Discover more from Tools for Reporters
A new tool in your inbox, every other week.
Over 5,000 subscribers
Cover your online footprints
Happy Halloween season, reporters! Last year I shared a freaky tool called SelfControl. This year I finally circumvented it, with an even more powerful tool called Tor.
Tor is like the Muhammed Ali of privacy. There are a lot of privacy tools out there, but none of them can topple this one.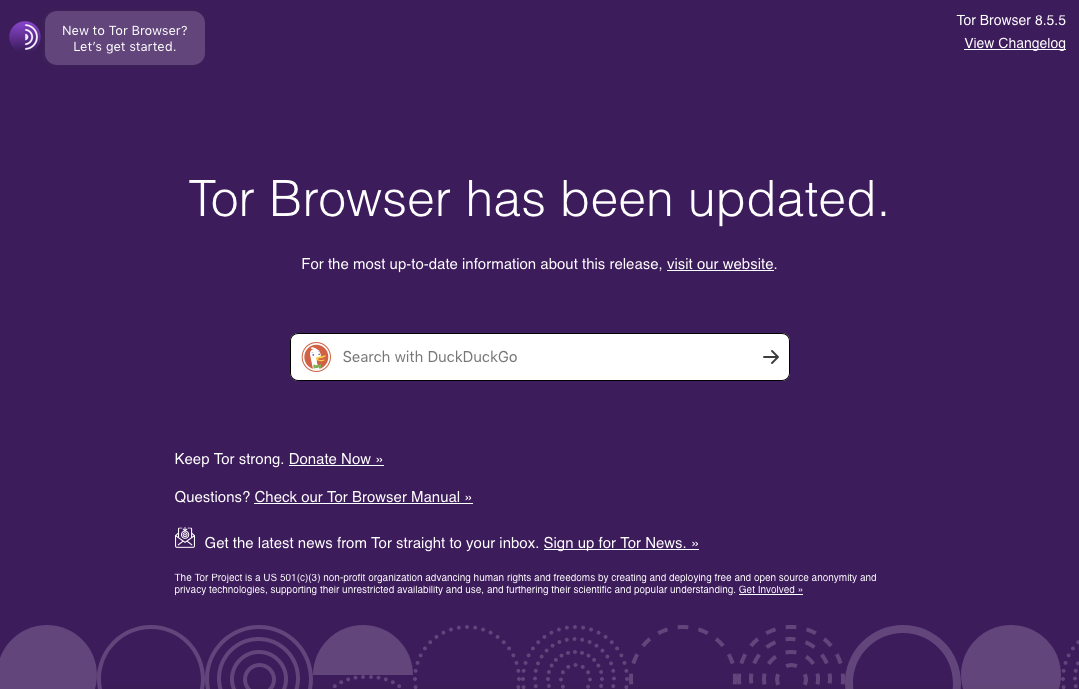 Basically, it hides your web browsing. You're probably well aware of private windows, but all those do is hide your browser history. Google and other trackers are still very aware of what you've done.
Tor, on the other hand, protects protestors, secret agents, and journalists from being censored or killed. You use it when you want to be secret, and I mean SECRET secret. (Or you're dumb like me and need to override SelfControl, which is otherwise impenetrable.)
The downside used to be that it was pretty slow, but these days Tor seems nearly as fast as Chrome, and you can get versions for Android and iOS (that one's made by a journalist!). So there's kind of no reason not to use it. Cover your tracks, reporters! 🕵️‍♂️
Did you miss the last TFR? Save your graphics before they're gone with the Fusion Tables Archive Tool